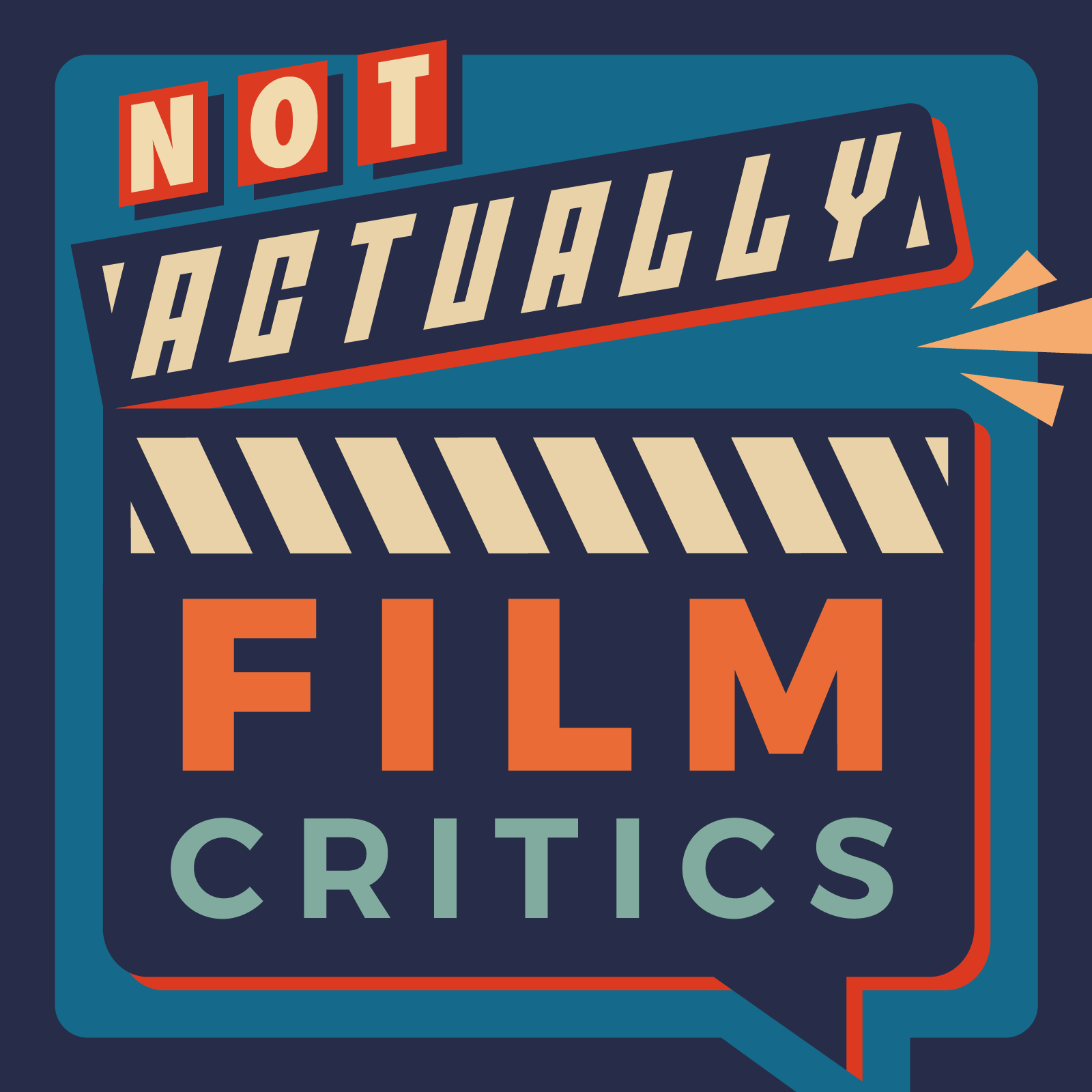 Wrecked - Adam Brady
Theme: Isolation
Please use the following link to support us. Thank you!
Support us!
Gibbs updates the crew on his facial stylings and Izzy gives us some at-home haircut tips. Izzy reviews The Marvelous Miss Maisel and Zea stops by to give her Trey Parker impression. The gang caps off the theme of Isolation with Mox's pick of the Adrien Brody centric film Wrecked, a 127 Hours survivalist film with some weird hallucinations.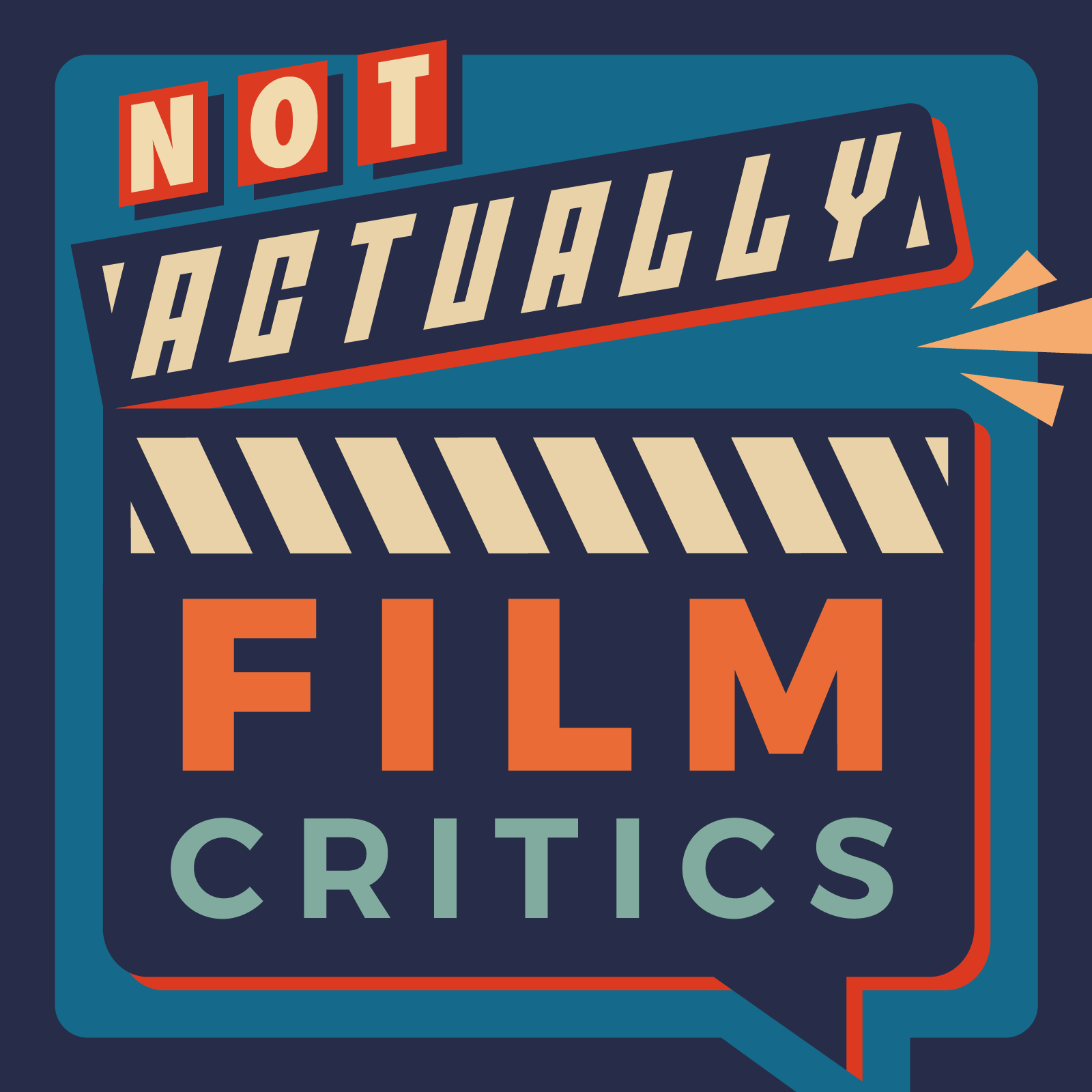 The podcast where not actual film critics critique actual films.