Yves Paganelli
L'écriture comme aventure ?
Please use the following link to support us. Thank you!
Support us!
Yves Paganelli a été élevé par sa grand mère à Aubenas en Ardèche. Femme engagée et d'un caractère bien trempé, elle lui fait découvrir la chanson. Ainsi il découvre à sees côtés Brel, Ferré, Brassens, Ferrat, Barbara...
Il grandit dans un contexte difficile.  Difficultés matérielles et financière surtout !
Élève chez les Maristes, l'écriture, la musique et la passion de l'Histoire sont des échappatoires! L'écriture devient un remède et une aventure.

Ses premières scènes, il les fait en Ardèche, avec des copains.
Pour réussir dans la chanson,  il monte à Paris en 1967. Trois ans plus tard, il se produit dans des cabarets. Il est alors accompagné par le pianiste de Ferrat, Guy Boulanger. C'est avec lui qu'il signe les premières maquettes chez Barclay.
En 1976, il rentre au pays où il fait la rencontre d'une jeune maison de disques à Vals-les-Bains (De Plein Vent). Cette même année, il enregistre le devenu célèbre Jean des Cévennes, qui raconte l'Ardèche touchée par l'Exode rural. Les spectacles s'enchainent alors en France, en Suisse, en Belgique...

Après avoir rencontré de nombreux musiciens pour l'accompagner, il fait équipe avec Patrick Ganneau (guitariste et pianiste). Aujourd'hui, une véritable complicité s'est installée.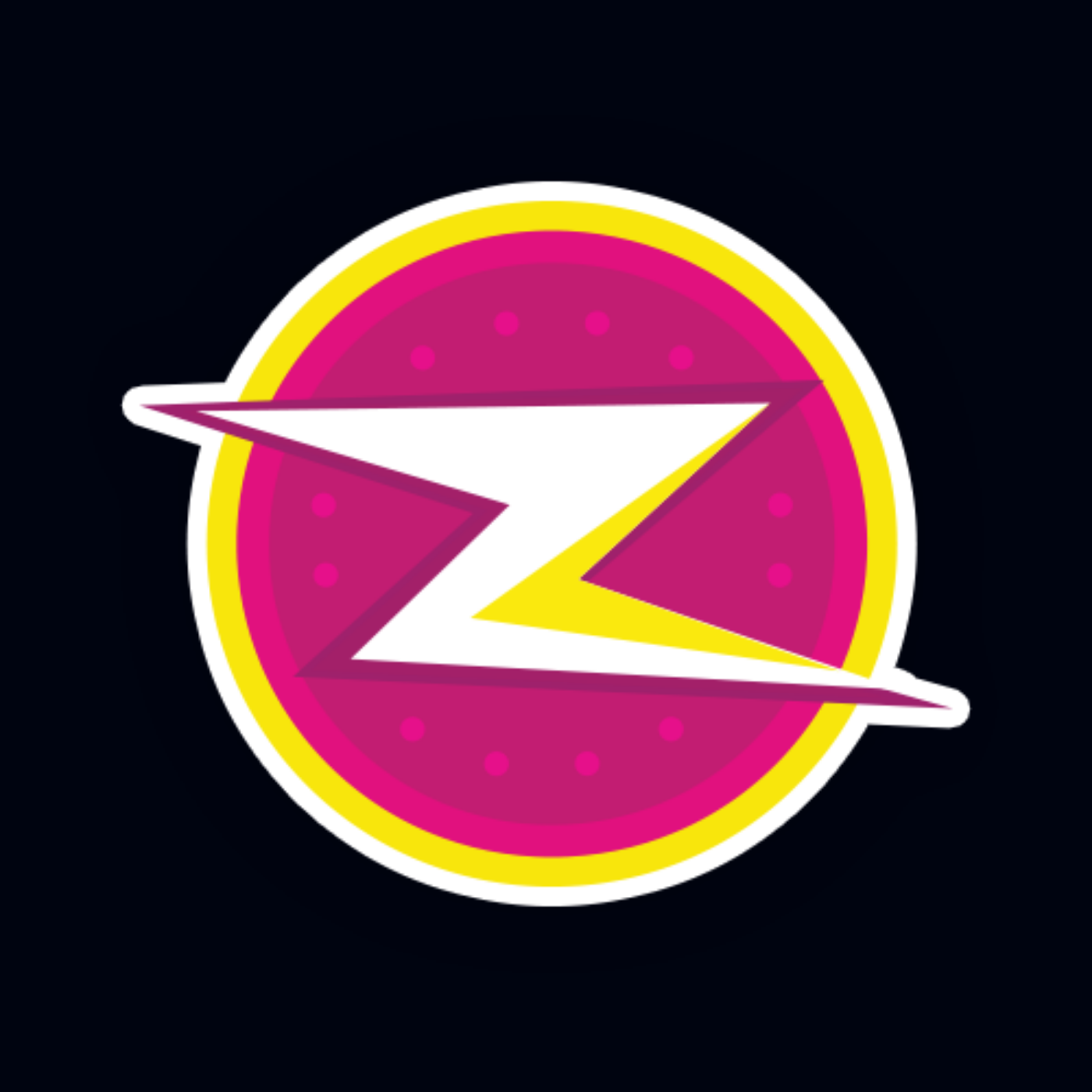 Des sons, des créateurs, des univers