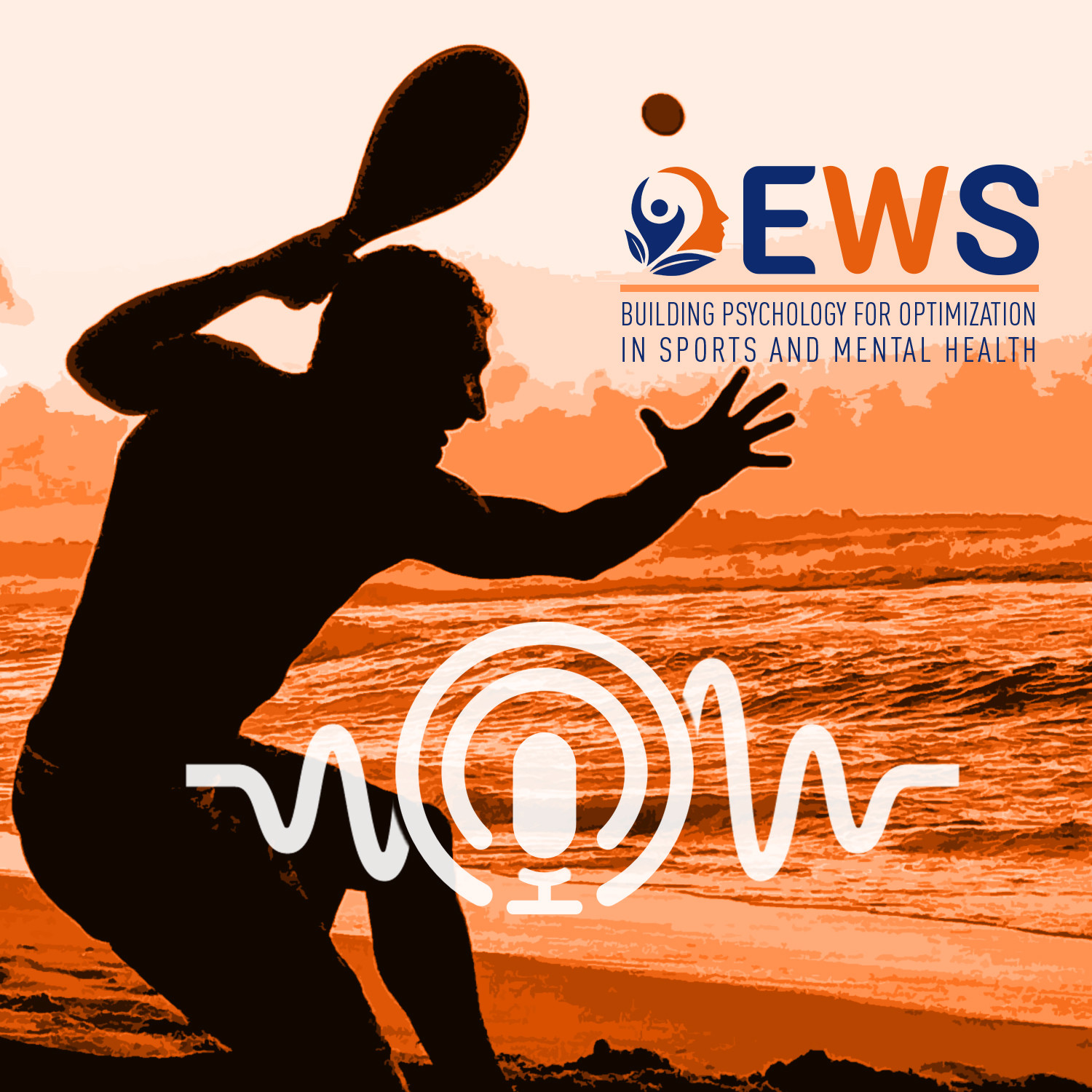 EWS - Efficiently Work Sport
Building Psychology for Optimization in Sports and Mental Health
To assist you in "Efficiently Work Sports" Practice, we share grounded knowledge from Psychology areas, and Motor Learning + Skill Development.

With professionals, EWS aims to provide Athletes, Coaches, and Parents with ways to improve Performance and Learning consistenly, while caring for Mental Health, and promoting it.

 From 5 Series, we offer diverse content for users to choose from: 

 

Expert Interviews | QBIO "Quick Bring It On" messages | IQ "Insight Quotes" | FR "Fresh Research" | PotW "Post of the Week"

 

All content is aimed for Prevention and Educational Purposes, only.

If you feel you are under intolerable physical strain, mentally struggling, or in any bigger pain, we always recommend seeking a Psychologist for starting Psychotherapy 

🙂

  
Trailer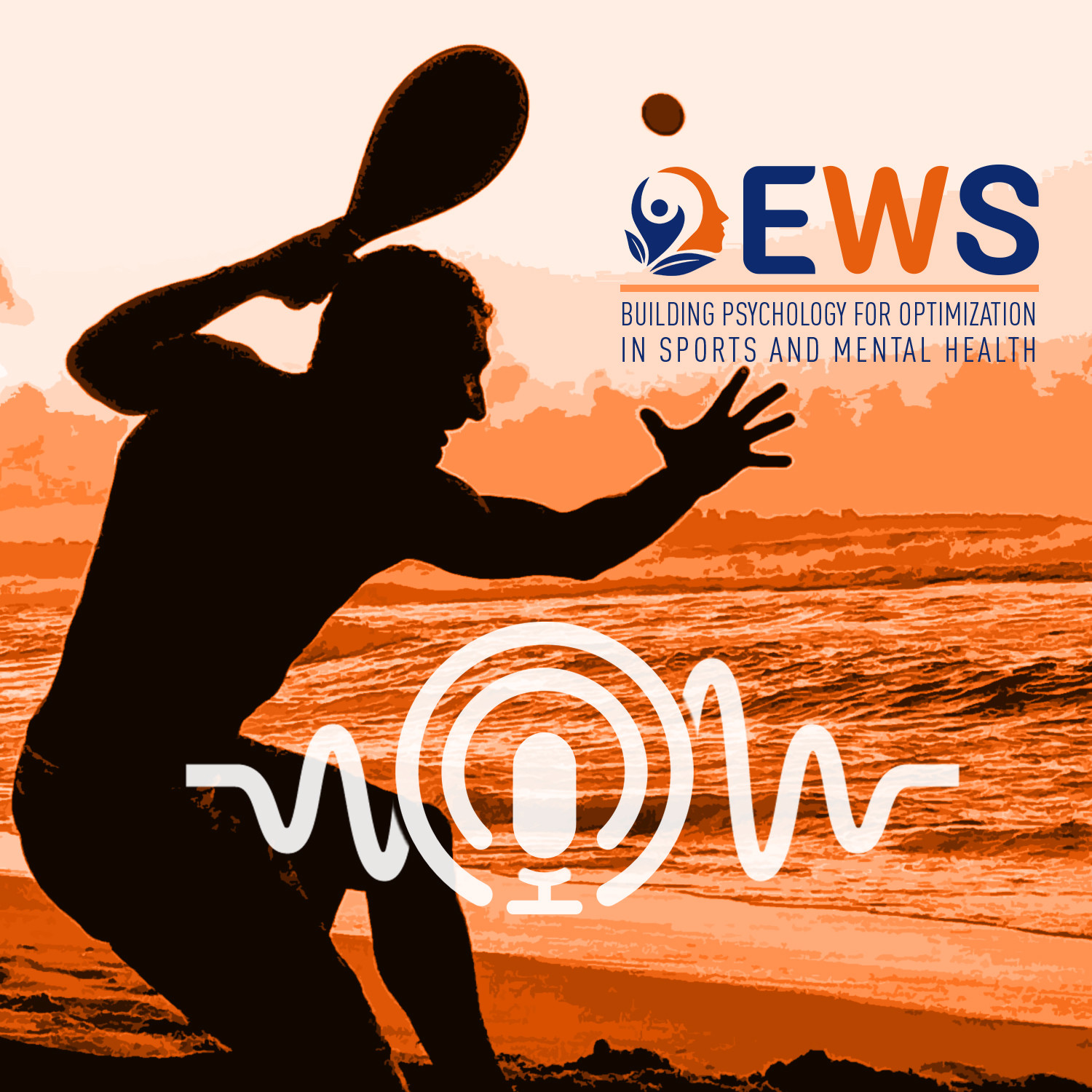 Trailer
Get to know our Mission, Diverse Work, and overall style
   Empathic, attentive, and sensible, moved to assist people reaching empowering meanings to their suffering, and attaining a stronger sense of self and relief. With eclectic backgrounds and Perspectives, he unites efforts to improve Mental Health and Performance, while grounded by ethical and deontological principles.
   Focused, responsive, and resilient, he has a high interest in education, ranging from Sport Psychology, Parenting skills, and Psychoeducation for healthy behaviors & others that hinder wellbeing or optimal functioning.
   He decided to create EWS out of the need of assisting Athletes, Coaches, and Parents on Performance Related topics, and on Mental Health issues. He finds important to bring awareness, humanistic values, and empathy to these environments (whether at the grassroot levels, or High Performance domains). 
   He set 3 main Pillars for EWS Mission:
Prevent Mental Illness. Often times the Sporting experience can be heavy and too harsh to bear. So we want to support any person involved to not get stuck in depression, severe anxiety, burnout, or other painful conditions.
Nurture Healthier Environments and a Richer Development in individuals. We want to combat discouragement and helplessness, and avoid precoce abandonment from sports.
Provide diverse Knowledge for better Practices and for Performance improvements.