FR
'Fresh Research' Units from the Scientific Literature
On this, we share summarized publications showing the main theories and models in the Sport Psychology and Learning research world.

Also, the latest scientific experiments and discoveries are laid out here.

 
Does a boost in self-esteem necessarily leads to increased performance levels? And what's this, exactly?..
By
Gonçalo Marques
/
27 min
/
EWS presents the 'Optimizing Performance Through Intrinsic Motivation and Attention for Learning' Model.
On this Rubric, users will listen to Extended Episodes on the Research realms of Sport Psychology and Motor Development. Stay informed and up to date with knowledge that can be very useful for sports practice and other Performance domains.Gathering and...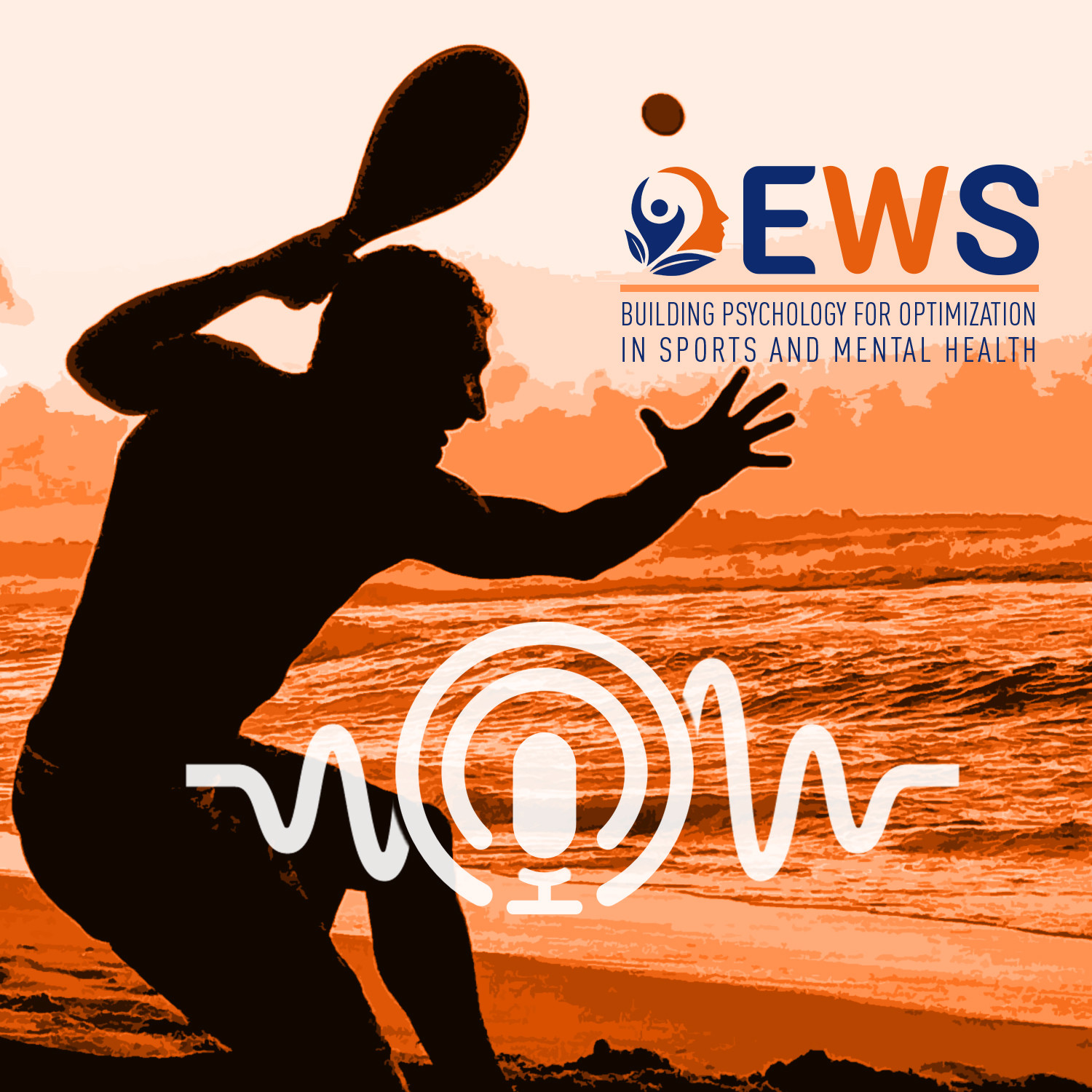 Building Psychology for Optimization in Sports and Mental Health