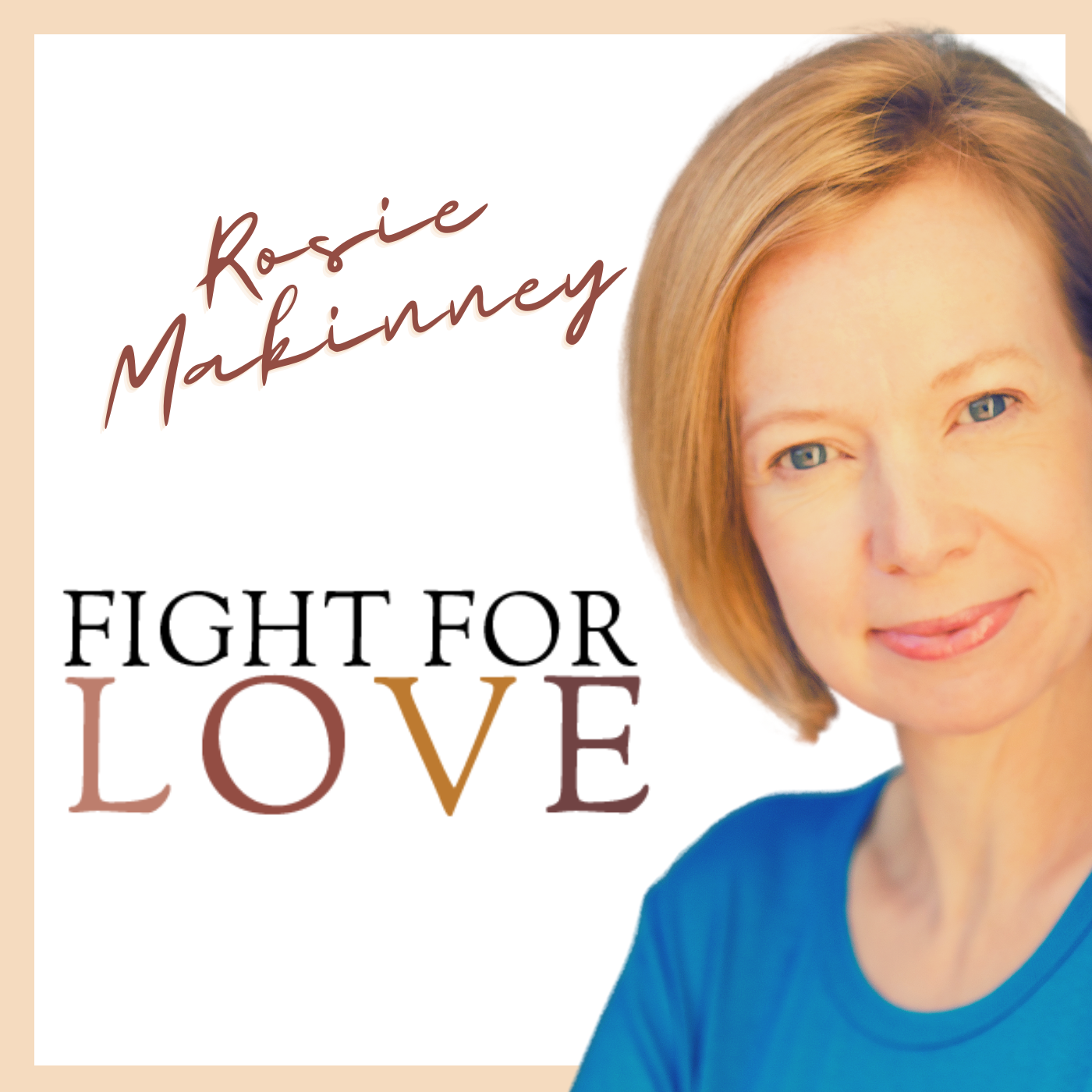 Fight For Love
How to take back your marriage from porn
Join LifeWay author and founder of Fight For Love Ministries,  Rosie Makinney, as she tackles everything you need to know about helping your porn addicted spouse. By introducing you to the best resources and experts available, this honest and upbeat show will educate and motivate you to take proactive action to take back your marriage from porn.

Over the weeks you will discover:

Why time is of the essence when porn is rewiring your husband's brain.
Why trying to compete with porn only makes things worse..
What is the best thing you can do for your husband
What recovery from porn addiction looks like.
How to rebuild marriage after traumatizing sex
Why betrayal causes trauma in the brain 
How to help your spouse develop empathy
What fighting against porn will do for you, your marriage, your family, and your faith.