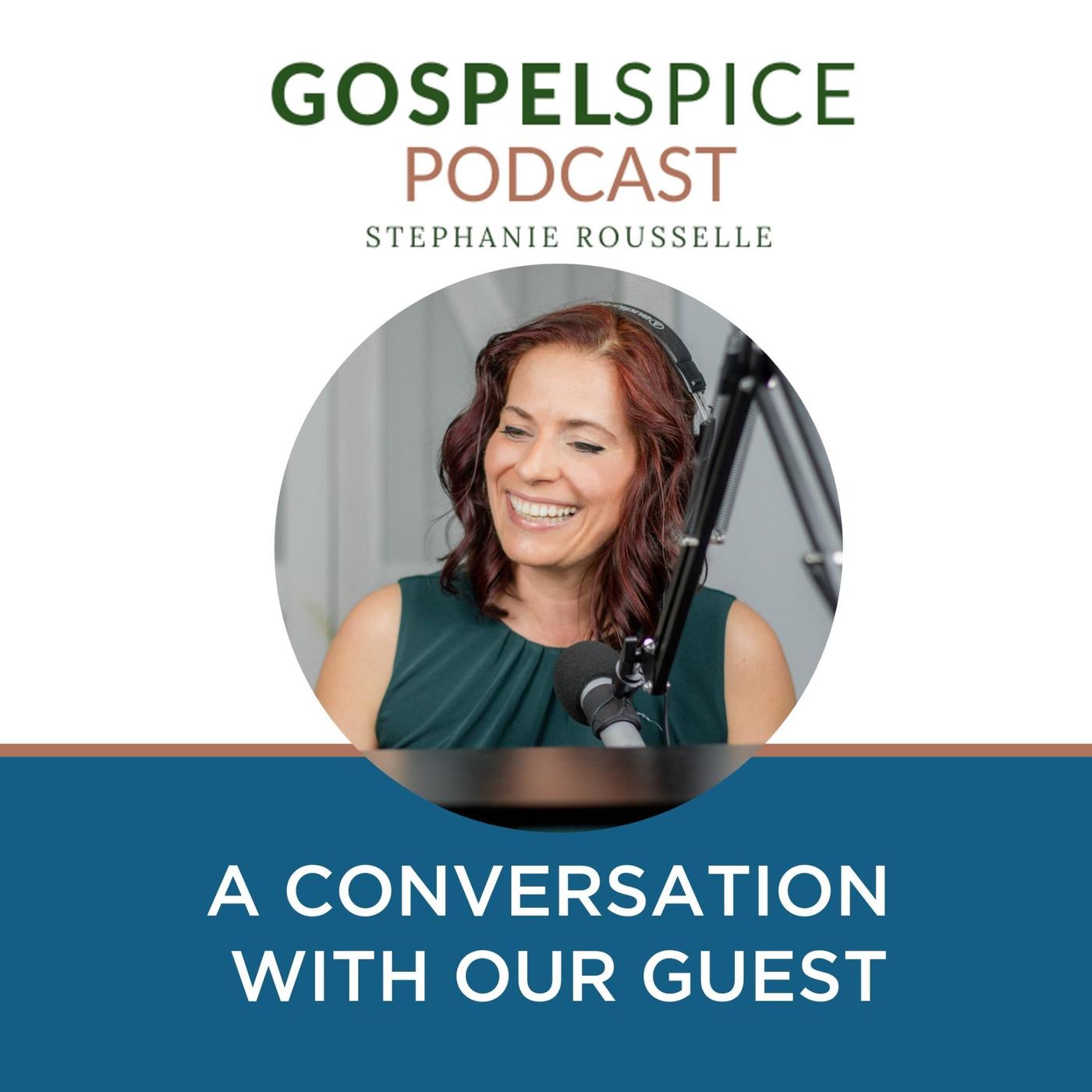 GUEST INTERVIEWS | Taste & See that the Lord is good
Stephanie invites you to discover the amazing journeys of our guests
Please use the following link to support us. Thank you!
Support us!
Wondering what you can learn from regular people with mesmerizing God-stories? Join Stephanie and binge on your favorite interviews from the podcast! Most-listened-to episodes include
Amanda & Dallas Jenkins (creators of THE CHOSEN global TV phenomenon), May 2021
LIZ CURTIS HIGGS, BESTSELLING AUTHOR, SPEAKER AND INFLUENCER, MARCH 2021
JOEL C. ROSENBERG, BESTSELLING AUTHOR, POLITICAL EXPERT AND GLOBAL INFLUENCER, SEPTEMBER 2021
Danielle & Matt Forte (former NFL runningback for the Chicago Bears), June 2021
as well as Os Guinness, Sheila Walsh, Susie Larson, Jill Briscoe, Jennifer Rothschild, Naomi Zacharias, Margaret Feinberg, Pastor Ron Moore, Erica Wiggenhorn, and more!
Taste & See | Faith in Jesus Christ