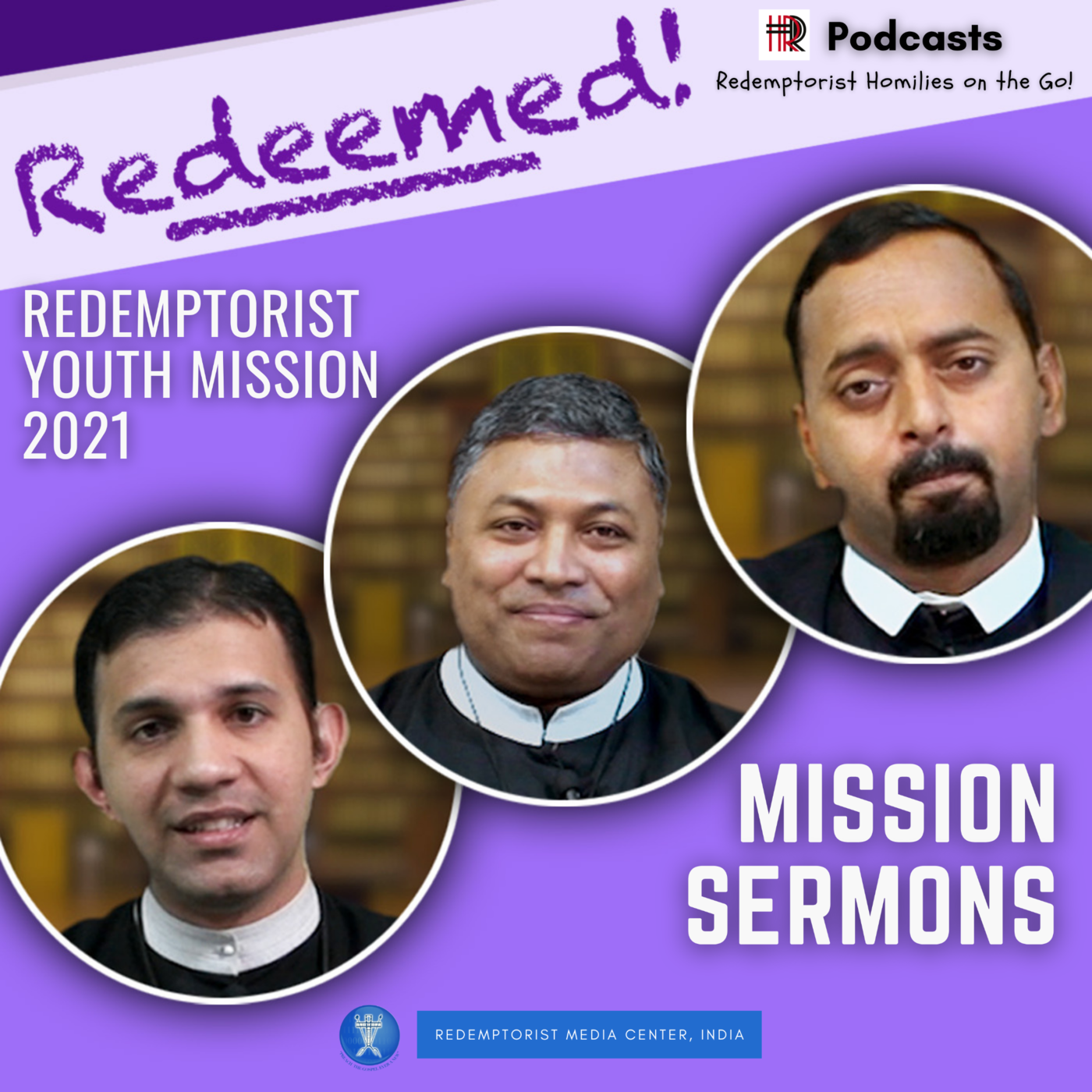 Redeemed! - Youth Lenten Mission Sermons
Redemptorist Homilies on the Go!
In the season of Lent 2021, the Redemptorist Youth and Vocation Ministry in partnership with the Redemptorist Media Centre launched, Redeemed!, an online Mission especially meant for young people. There were catechetical instructions for youth during the Masses in the morning and evening Mission services to inspire young people with the core of the Gospel message of Redemption. Each of these inspirational talks invites young people to become conscious, alive and active agents of the mission of Christ in the Catholic Church.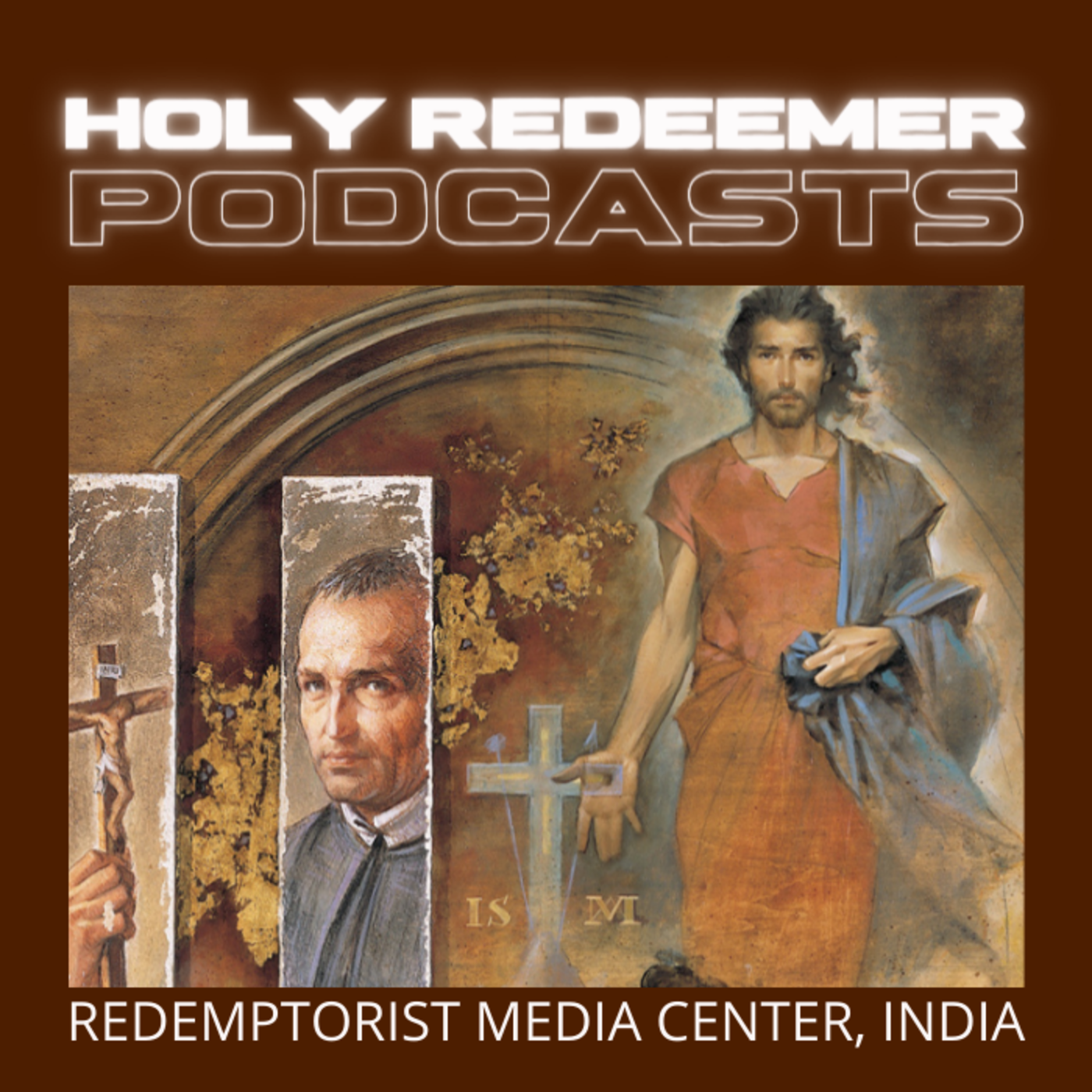 By Redemptorist Media Center, India