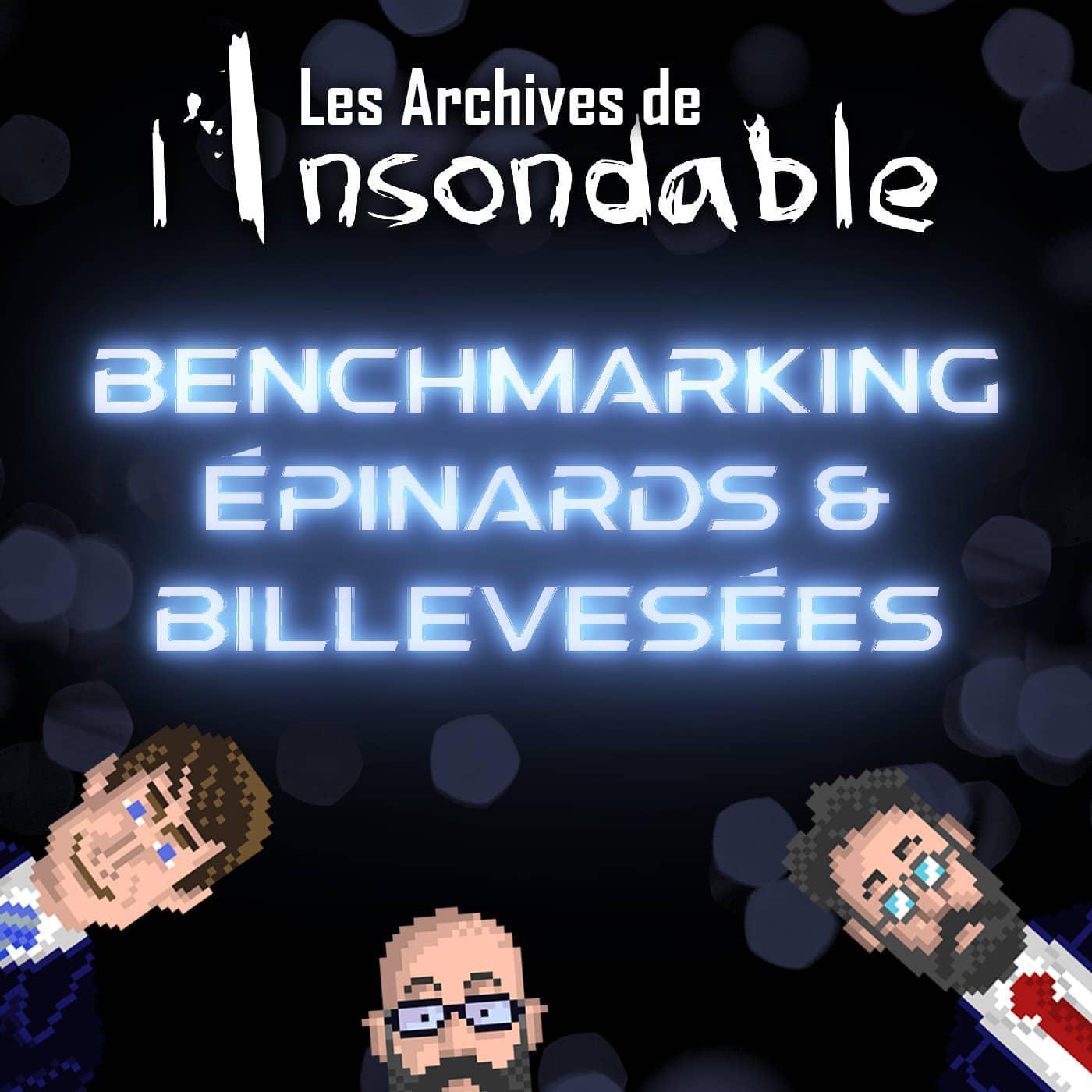 Benchmarking, épinards & billevesées
4e sous-sol
Please use the following link to support us. Thank you!
Support us!
Après Les Confinés de la saison 2 et de la saison 3 des Archives de l'Insondable, découvrez la suite des aventures des Agents Corlaix et Gechters dans Benckmarking, épinards & billevesées. Le nouveau feuilleton d'Insondable production, car Le monde doit sachoir.
Le podcast des Petits Faits Extraordinaires.