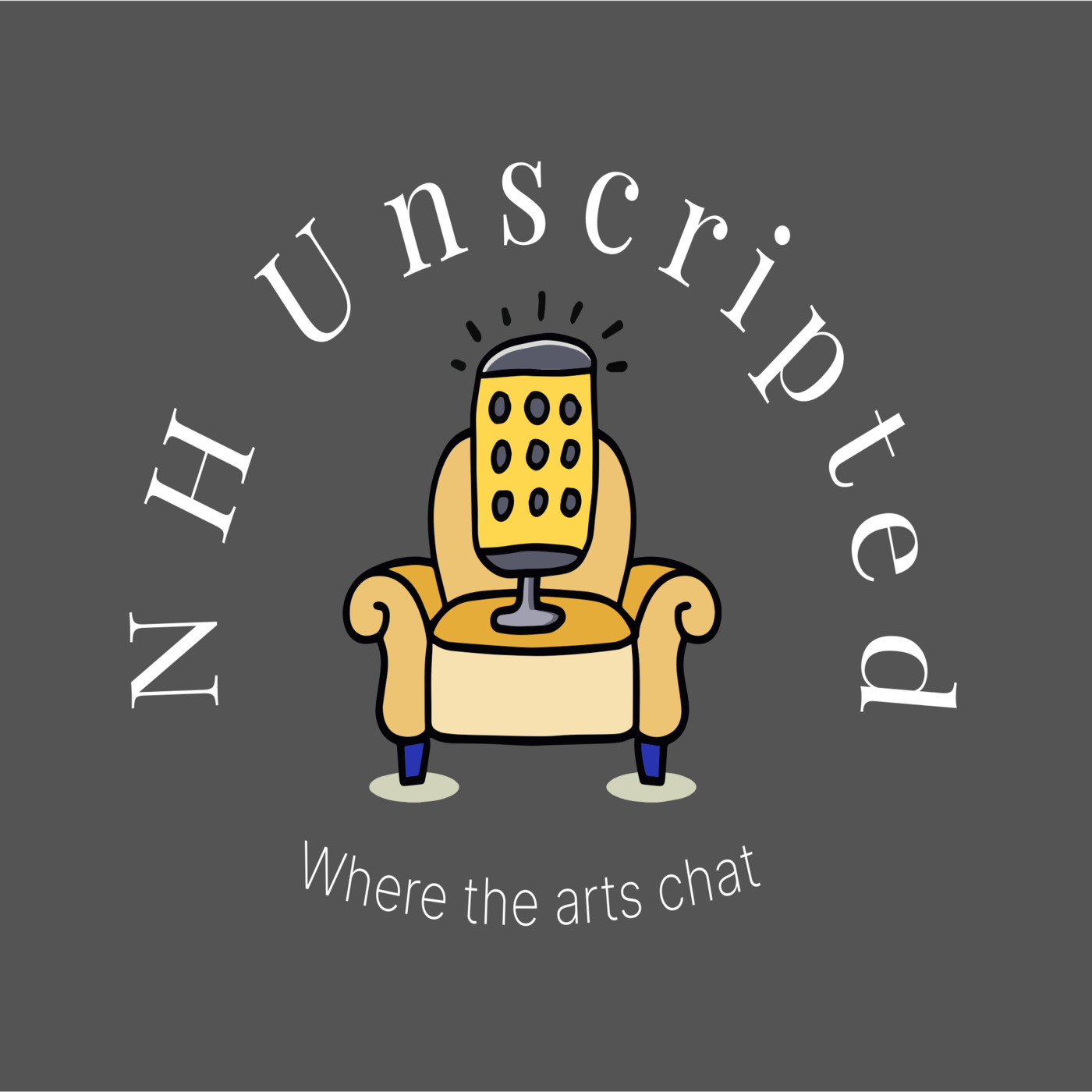 NH Unscripted with Ray Dudley
Talking with NH entertainment leaders!
3X New Hampshire Theatre Awards winner, actor, author Ray Dudley chats with the movers and shakers of the arts and entertainment industries to talk shop.

We want to know all about them: their passions, their projects, their futures!

Directors, actors, filmmakers, government officials, casting agents, etc.

Examples of Theaters: Hatbox Theatre, Concord City Auditorium, Winnipesaukee Playhouse, Jean's Playhouse, The Players Ring, etc.