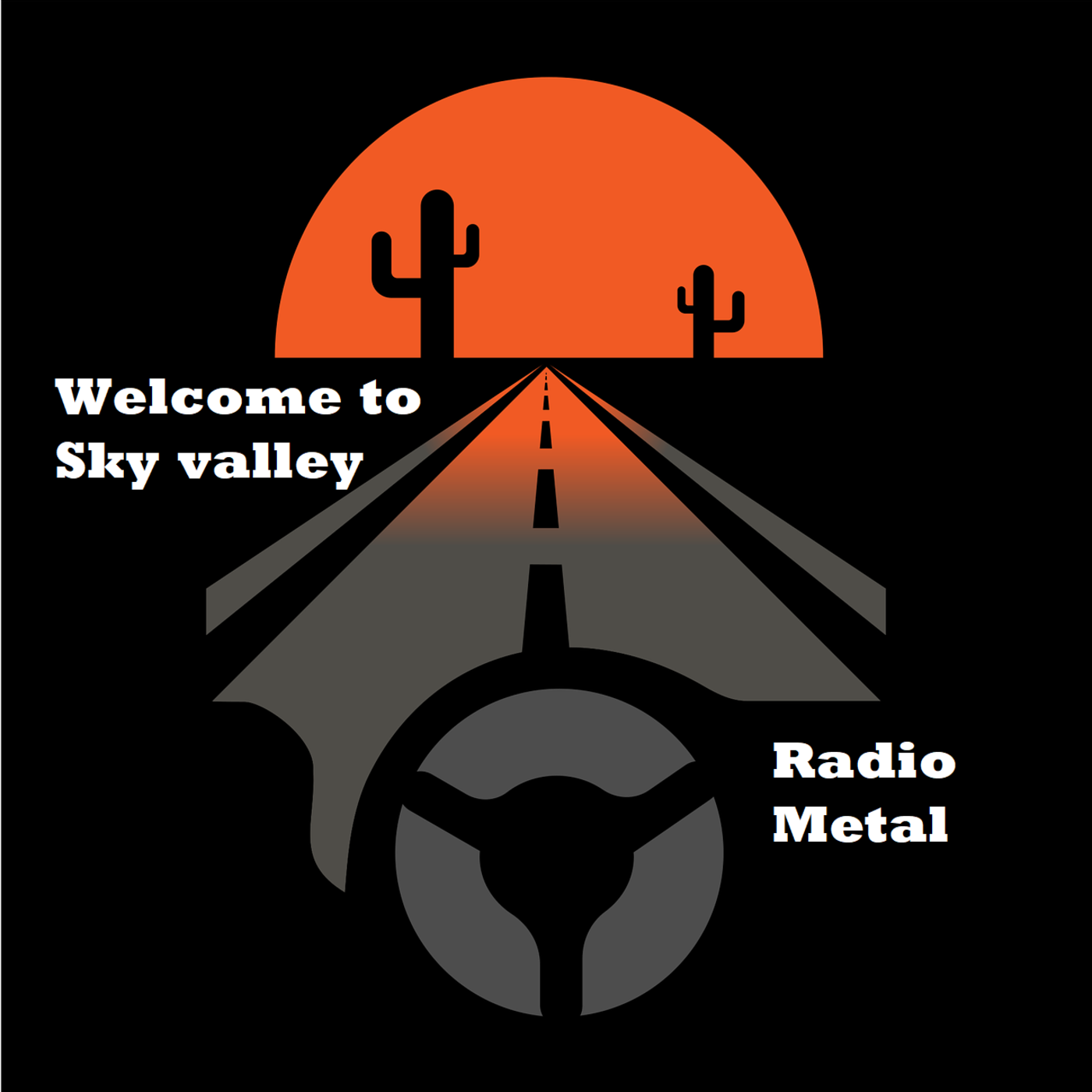 Welcome To Sky Valley
L'émission stoner/doom de Radio Metal !
Welcome to sky Valley est un road trip initiatique, qui vous plongera dans l'univers du stoner, du doom, du psyché et parfois même du sludge.
Votre duo de chauffeurs/chauffards vous emmènera tantôt dans le désert, tantôt dans le bayou ou même sur d'autres mondes.
On vous garantit un voyage mouvementé accompagné de divers voyageurs sur un fond de musique lourde, de fuzz et de riffs répétitifs. 
Les podcasts des émissions diffusées sur Radio Metal