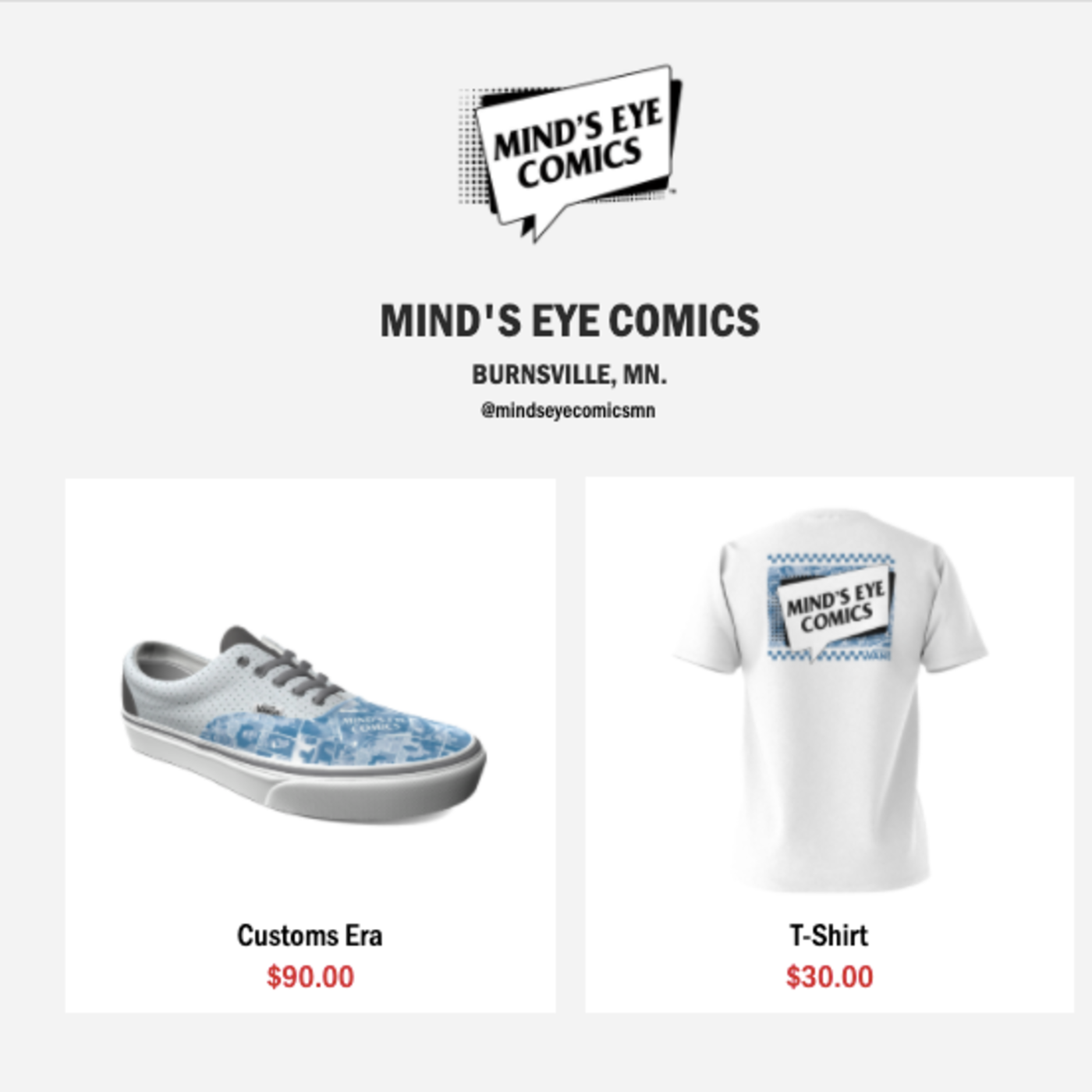 That Other Podcast Show: Pop Culture
Two siblings discussing things pertaining to Popular Culture.
Two siblings who grew up in Minneapolis and did not have the funds to pay for hobbies as kids.  They have grown up, they have now immersed themselves in things they loved when they were children.  They discuss Comic Culture, Pop Culture, Sneakers, & Film/Cinema along with other great bits of pop culture. We give endorsements on what you should be watching and trying out in the world of Pop Culture.