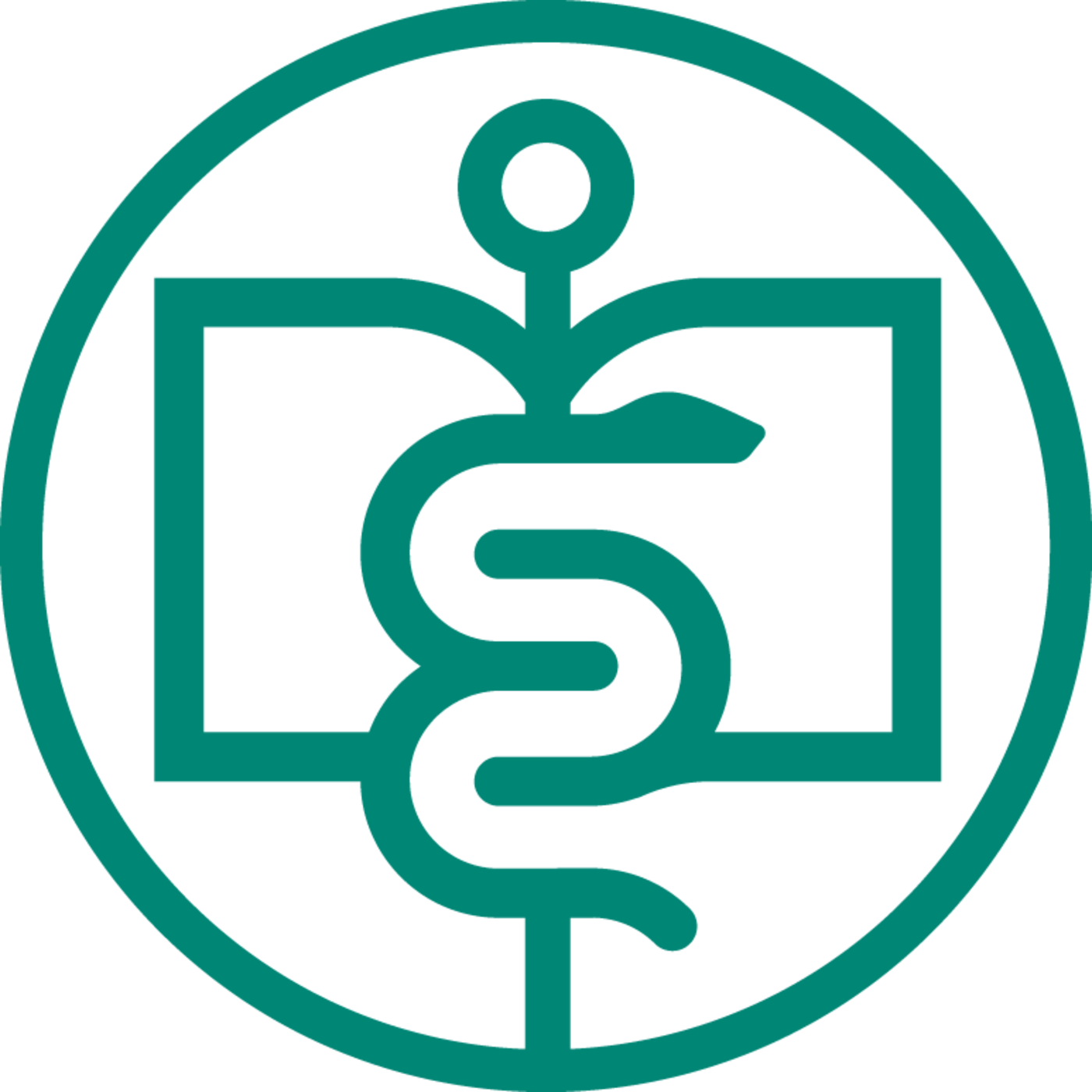 The AAPC Podcast
Learn about AAPC members and information about the business of healthcare.
This is the official podcast of AAPC. 

AAPC (aapc.com) was founded in 1988 to provide professional certification to physician-based medical coders and to elevate the standards of medical coding. Since then, AAPC has grown to more than 200,000 members worldwide and now offers 28 certifications encompassing the entire business side of healthcare.