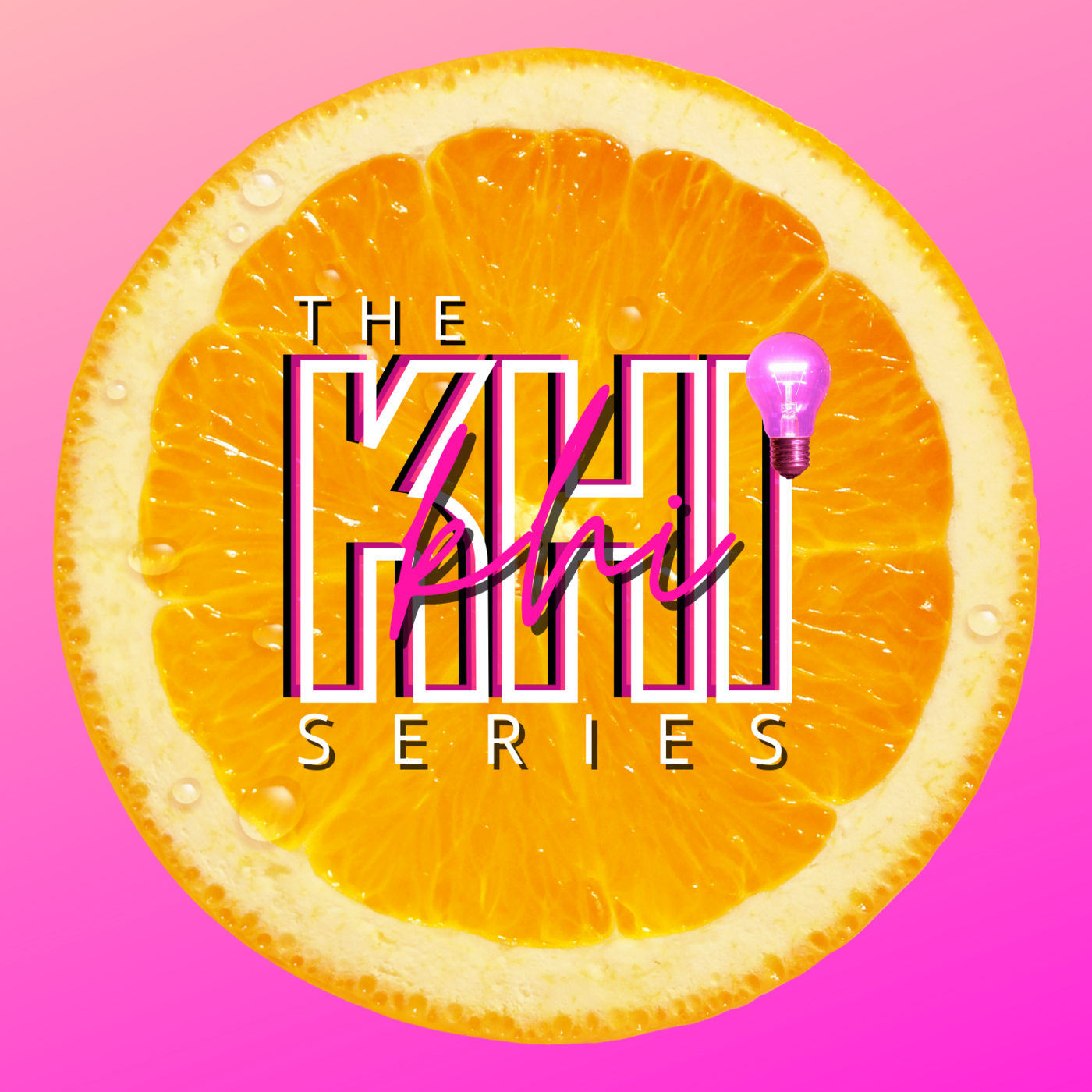 The Khi Series
Uncommon Wisdom
Think of this as unsolicited but comforting advice from your honest know-it-all best friend! 

Expect fun girl-talk that is all things growth, inspirational, Christ-centered, & transparent as the host, Khi shares uncommon wisdom.

Connect with The Khi Series on Instagram - @thekhiseries 

Connect with Khi on instagram @khilogram & Twitter @khilogram_ 

Want some (un)solicited advice for your situation? Email info@khilogram.com! You'll remain unanimous unless otherwise stated.