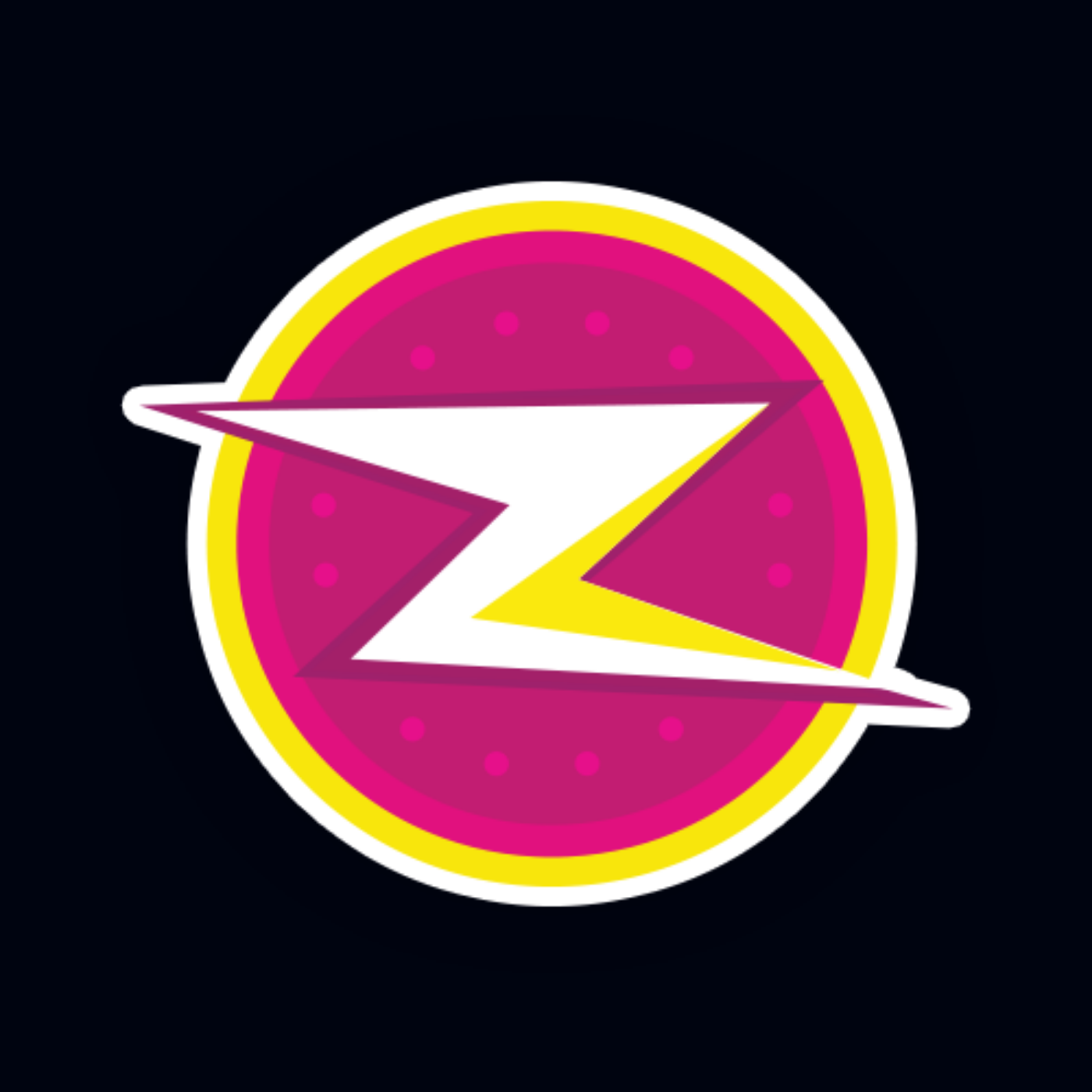 Z Interview
Des sons, des créateurs, des univers
Please use the following link to support us. Thank you!
Support us!
Chaque semaine, Z Interview largue les amarres et va à la rencontre d'un artiste, d'un groupe, d'un univers musical.
Qu'ils soient connus ou inconnus, d'ici ou d'ailleurs, ces néo-troubadours, agitateurs de mots, de notes et de rythmes donnent des clefs, ouvrent la porte de leur monde au micro de Fabrice Bérard.
Une discussion comme ça, où le tutoiement est souvent de mise pour rentrer de plein pied dans leur univers à la découverte de leur styles, de leurs inspirations et de leurs parcours souvent singulier.
Un voyage immobile sans filet  dans les cultures, dans les genres musicaux ou l'imaginaire, la créativité a souvent le beau rôle.
Une rencontre, une discussion intime, complice a battons rompu pour essayer de mieux comprendre le processus de création, ce grand mystère que l'on nome art.